Heal Founders Raise $3.8 Million For New Digital Health Venture – Los Angeles Business Journal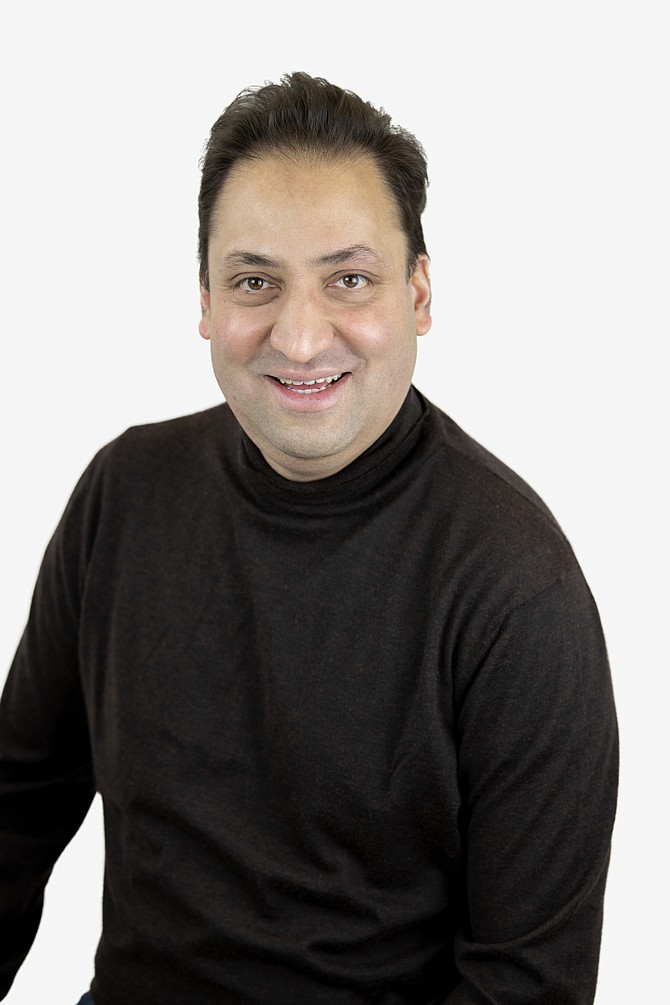 The founders of Get Heal Inc., a doctor house call and virtual visit company, have raised $3.8 million in seed funding toward the launch of a new digital health venture.

The new company, HeyRenee, comes from Nick Desai and Renee Dua, the husband-and-wife team that founded Sawtelle-based Get Heal seven years ago and is now doing business as Heal.

HeyRenee is developing a digital health resource platform to coordinate among the various providers involved in delivering health care to elderly patients, underserved populations and to people with chronic conditions.

The seed funding round for HeyRenee was led by Seattle venture capital firm Quiet Capital, with participation from Santa Monica-based Mucker Capital, Westwood-based Fika Ventures, Palo Alto-based Tau Ventures, Berlin-based Global Founders Capital and Bethesda, Md.-based SaaS Venture Capital.

According to the funding announcement, HeyRenee is using the seed funding to develop digital health partnerships, hire engineers and business development personnel and start signing up customers.

HeyRenee's formal launch is now set for early next year.

"It is impossibly difficult for all of us – certainly older, sicker Americans – to follow the many instructions from their doctors," Dua said in the announcement. "Those instructions are the recipe for patients to lead happier, healthier lives, and people need help managing those instructions. Our hope for HeyRenee is for us to build something to finally slow the progression and exploding costs of easily treated chronic diseases … by taking the burden of managing healthcare and making it effortless."

Dua is a practicing nephrologist who has served as chief of medicine at Heal since co-founding it in 2014. Desai, the other Heal co-founder, is a serial entrepreneur in the technology and digital health arena; he stepped down as chief executive in March, in part to focus on this new venture.

Heal allows users to arrange physician house calls and virtual consultations through an app and website. According to the company, the platform surged in popularity during the Covid-19 pandemic, with demand rising more than 540% as patients steered clear of in-person clinics and medical centers.
For reprint and licensing requests for this article, CLICK HERE.