HUDSON | Wilson's moral fiber far exceeds fellow QB Rodgers – coloradopolitics.com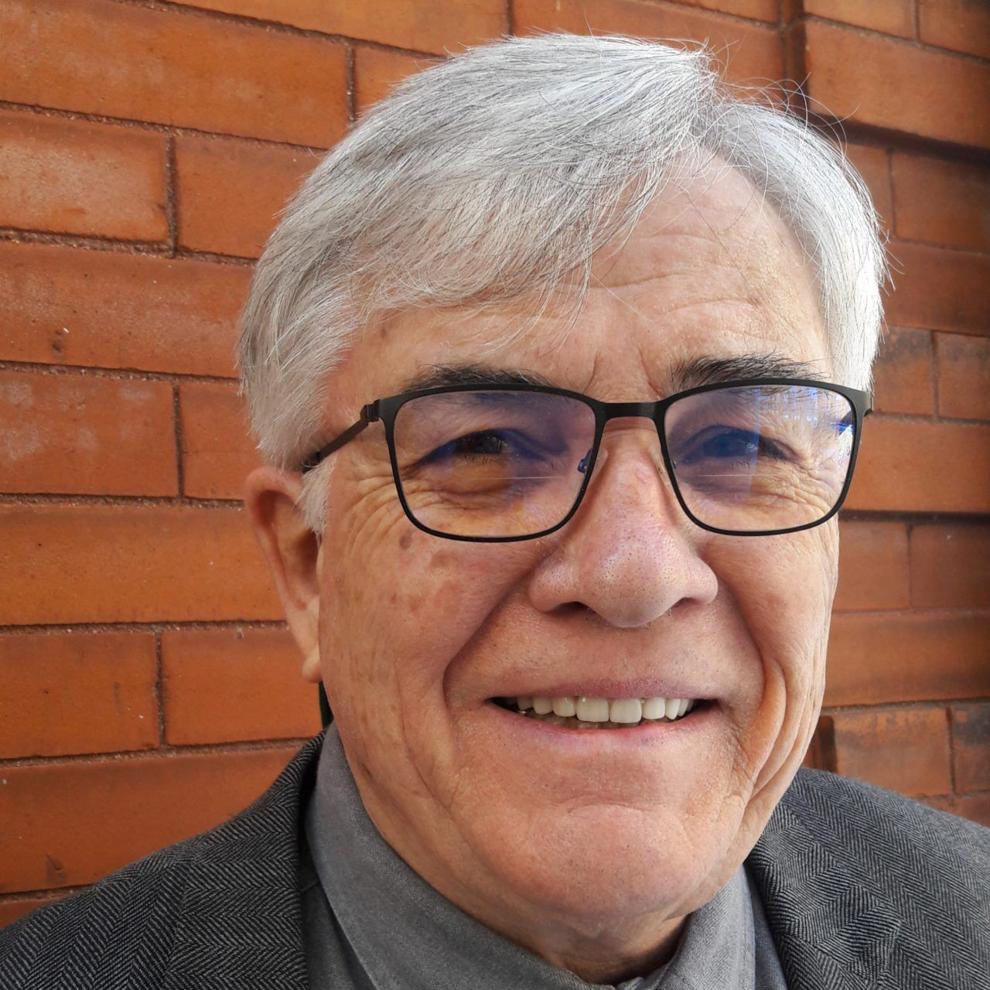 The residents of Broncos Country will probably never know whom to thank for the bullet we just dodged. It appeared we were about to wind up with the aging Aaron Rodgers playing quarterback. Far better that he will finish out his career taking the Packers to the playoffs a few more times and then booting the playoffs. It isn't his repeated failure to win the "big ones" that would have been an embarrassment so much as the ethical duplicity regarding his COVID vaccination status. If Rodgers was willing to lie to his teammates about this, what else would he be willing to lie about?
Kyrie Irving, the all-pro NBA guard with the Brooklyn Nets, may harbor some crazy conspiracy beliefs, but he was willing to step up and accept the financial hit that came with his refusal to get vaccinated. Rodgers' sniveling misrepresentation of his status indicates a character deficit best kept in Wisconsin. Professional athletes have a propensity for claiming they aren't role models (usually after behaving badly). The truth is, of course, that disclaimers to the contrary cannot alter the fact they do serve as role models. Many athletes excel in their public lives.
Russell Wilson, who is arriving in Rodgers place, won the NFL's Walter Payton award for his charitable work in the Seattle community. With any kind of luck, he should be able to play for another half dozen years in orange and blue, a sartorial step-up from the pewter-and-sea-green horrors the Seahawks have been wearing recently. When I moved to Colorado fifty years ago, I had grown up as a Washington Redskins (now Commanders) fan during the Sonny Jurgenson, Billy Kilmer years. Both had an affection for late nights in bars and hangovers on game day. The Washington Post sportswriters hinted the game starter was often the man who appeared the most sober in the locker room. They weren't saints in an era when being bad boys was thought a good thing.
The fact that Von Miller, who just won his second Super Bowl ring helping pull the Los Angeles Rams across the finish line, is making noises about returning to the Broncos speaks to the quality of the organization. Who wouldn't like to play on a team led by Wilson? And no fans anywhere else in the league are more dedicated than Colorado fans. When I first ran for the Legislature I was warned game time represents a civic sacrament — you simply don't knock on doors or schedule campaign events in competition with the Broncos. In fact, being dumb enough to do so throws into question your fitness for elected office.
Aaron Rodgers would not have been a good fit in Denver. With the most educated workforce in the country, we do not suffer fools gladly, as the man who brags about his affection for the poorly-educated has learned twice. We do, however, admire persistence and dedication. After three Super Bowl losses, Denver fans could have given up on John Elway, but it was evident that he almost single-handedly carried those teams to the games. Eventually he won a pair of rings for himself and for us. In appreciation, Mile High Stadium will rise to its feet whenever he appears on the Jumbotron. Elway delivered a third Super Bowl victory after he persuaded Peyton Manning to leave the Colts.
I am a third generation State Farm client and I've enjoyed many of Rodgers commercials. He has a genuine knack for comedy. Yet he seems ill suited as a spokesperson for a product that is meant to assure integrity, shared risk and reliability. I went to the effort to tell my agent I thought he should be sacked. He wasn't, yet I suspect sooner or later he will be. Now Broncos fans have to pin our hopes on Russell Wilson. What he may have lost in quickness, after 10 years of sacks, can be compensated for with cunning and smarts, as Tom Brady has proven to us repeatedly. I wish Wilson sufficient success that he chooses to retire from football as a Bronco rather than returning to Seattle for 24 hours to depart the NFL as a Seahawk. That would be a victory for both Wilson and his newfound Denver fans — not to mention the architects of the blockbuster trade that will make that possible.
Miller Hudson is a public affairs consultant and a former Colorado legislator.