Missoula Farmers Market in race to make USA Today's top 10 list – The Missoulian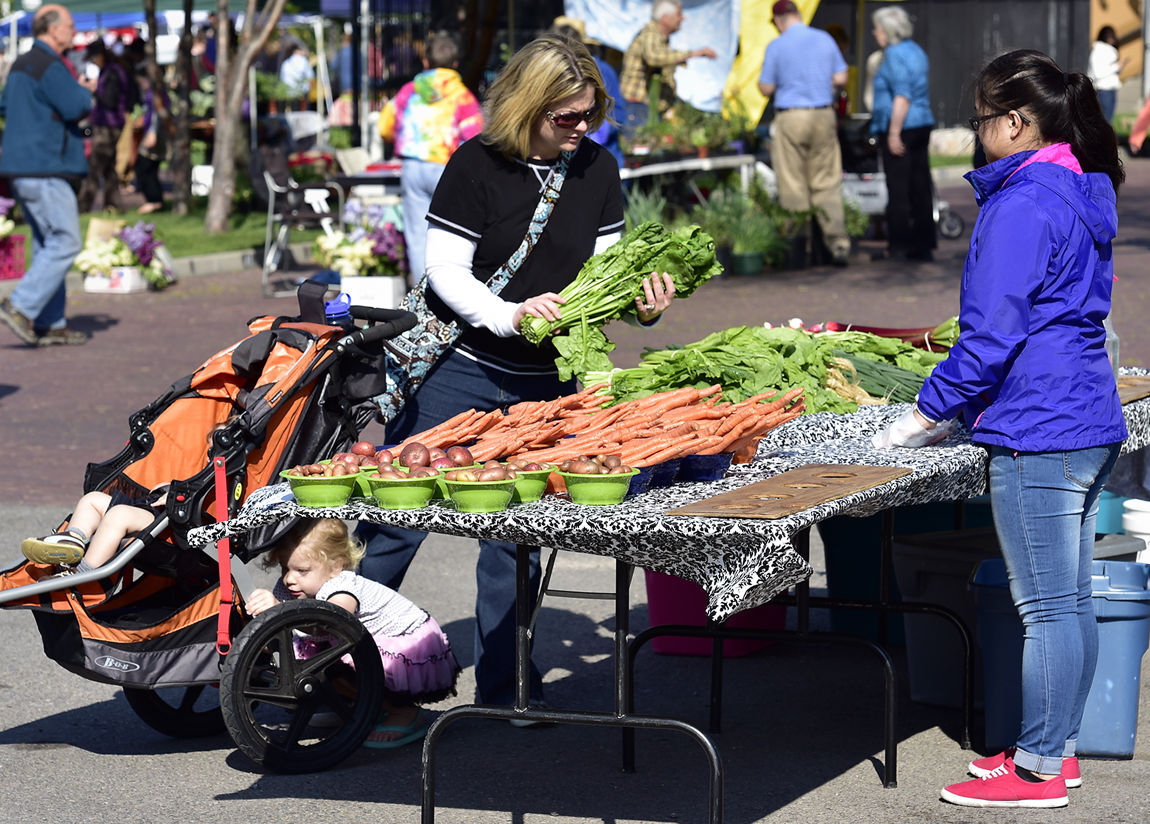 Missoulian Staff
The Missoula Farmers Market is in fourth place in the 2022 USA Today 10 Best Readers' Choice awards for farmers markets across the country. 
Missoula's market is one of 20 nominated across the country competing for a spot in the top 10.
"This award would add to the excitement of celebrating our 50th anniversary season, opening May 7 at Market Square at the north end of Higgins Avenue by the red XXXXs," said Lou Ann Crowley, Missoula Market Board member, in a statement.
Subscribe to our Daily Headlines newsletter.